Give Birmingham: Red Mountain Theatre
Red Mountain Theatre is a Tony Award-winning nonprofit organization committed to enriching the cultural landscape of Birmingham and beyond through unique, diverse, high-quality professional theatre and performing arts education. Established in 1979 as Summerfest, RMT has grown to become the preeminent year-round professional musical theatre organization in Alabama. In tandem with our professional productions that engage more than local and national artists, RMT conducts one of the most highly-regarded Arts Education Programs in the South, reaching 17,000 students each year. RMT is not only developing the musical theatre skills of young artists, but building our city's future leaders.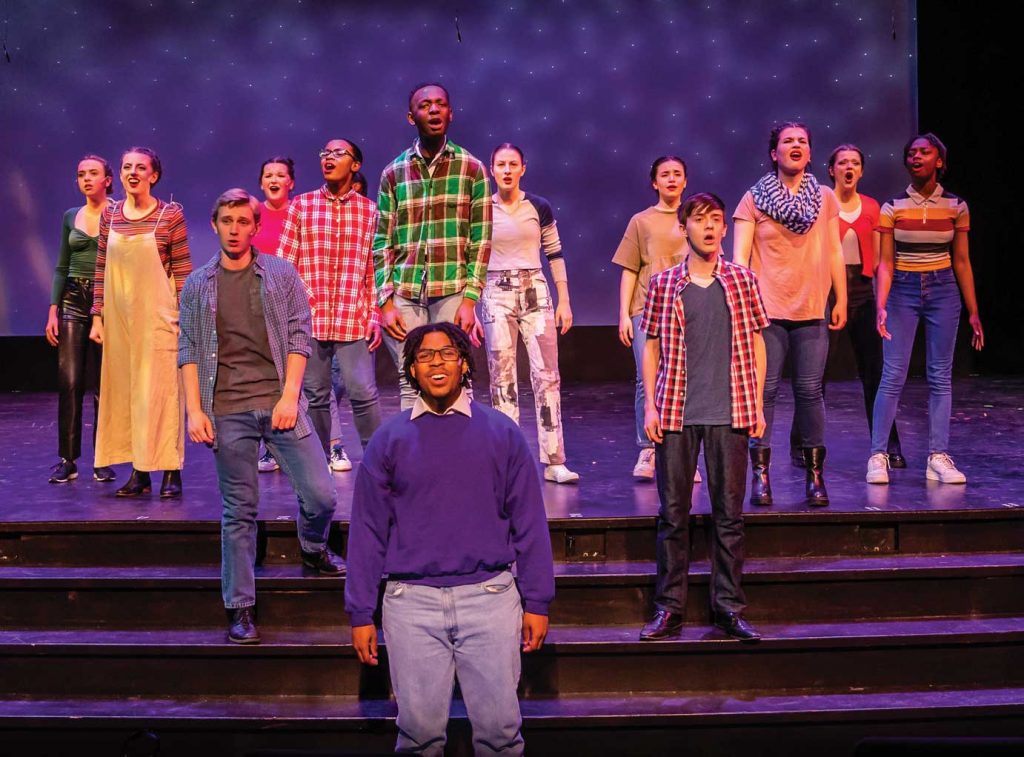 Mission
To create powerful theatre experiences that enrich, educate, and engage audiences — nourishing the human spirit, fostering valuable life skills, and cultivating a deeper sense of community.
1600 3rd Avenue South, Birmingham, AL 35233
(205) 324-2424 •  www.redmountaintheatre.org